If talking about the green tea town Most people think of Uji. Kyoto Prefecture Or not, Sayama Saitama Prefecture But actually Shizuoka Prefecture is the third largest tea producer in Japan. Shizuoka city is not far from the capital city like Tokyo. For anyone who travels to Tokyo, you can travel to visit the tea plantations comfortably.
Makinohara (牧之原市)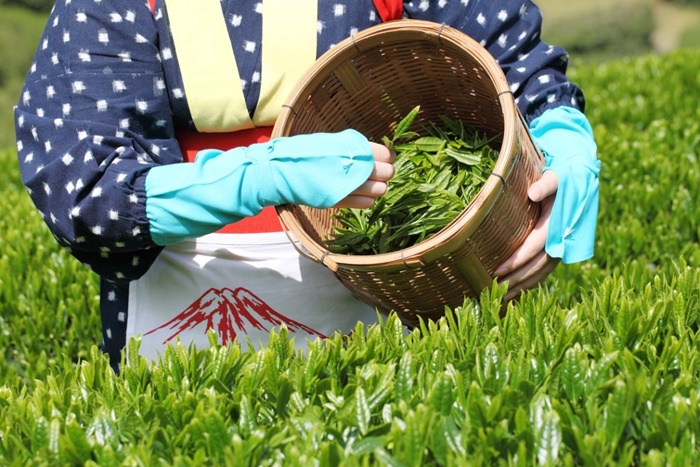 Makinohara is a green tea plantation located in the middle of Shizuoka Prefecture. 
And also a tea plantation with a long history of tea growing Here, tea was planted 
from the Meiji period (1868 - 1912). The tea tree grew along the Oi River. If visiting 
at Grinpia Makinohara, we can go to collect tea leaves and see the tea production process 
similar to going on a tea factory tour. During the harvest, the tea will be in April to 
August.


Nihondaira (日本平)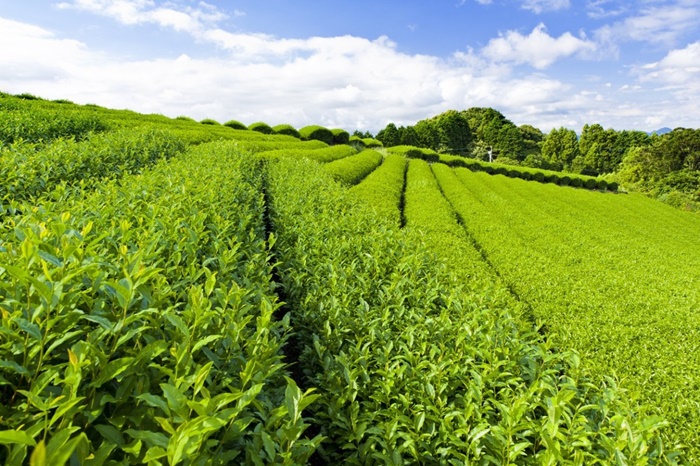 Nihon Dai is also located in the heart of Shizuoka Prefecture as well. From the ranch overlooking the view of Mount Fuji Is a beautiful backdrop with a green tea plantation This place has grown tea from the Meiji period. And can harvest tea from April to October at Nihondaira Ocha Kaikan
Kanaya (金谷町)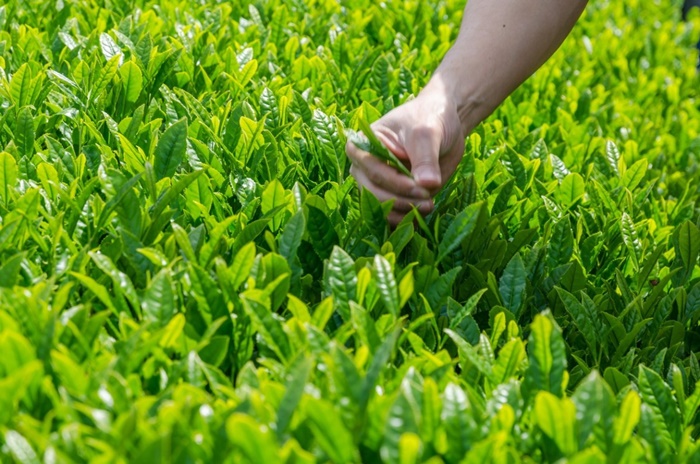 Kanaya Tea Plantation is located along the Oi River. Famous for tea festivals, 
which are held every 2 years, around the second week of April. The whole city will have 
drums, cruises and girls picking tea that marches to dance. Here there is the Ocha no 
Sato World Tea Museum for us to learn about tea history in Japan and the whole world. 
There are also restaurants and cafes selling food and beverages using local ingredients. 
Don't miss out on Matcha Popsicle!
Kawane (川根町)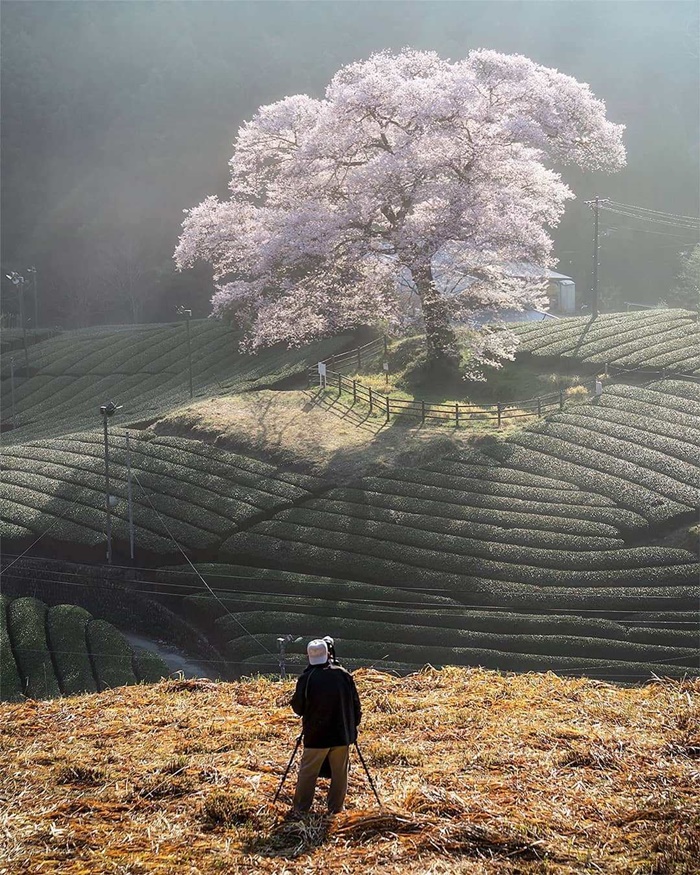 Here may be a plan for visiting your dream tea plantation. If arriving here early 
in the morning We can touch the morning mist. In addition to mountain views that are 
suitable for tea growing The water from the Oi River is also a good water source for 
nourishing tea plantations for the best quality tea. Is another famous source and there 
are not many visitors to visit


Who has the opportunity to travel to Tokyo? And want to try to experience Japanese tea 
plantations Traveling to Shizuoka with One Day Trip. Go to a tea plantation. Touch nature 
It is considered a good looking, not tease